Growth Hacking - Marketing + Customer Experience
"Virality isn't luck. It's not magic. And it's not random. There's a science behind why people talk and share. A recipe. A formula even." - Jonah Berger
INDUSTRIES I SPECIALIZE IN:
I have helped businesses all over the world scale their growth through lean growth hacking principles.
I have built and deployed systems that scale growth for businesses, and worked with some of the brightest minds in marketing to deploy award winning campaigns.
Some of the tools I love include:
PPC & Paid Social
PPC and Paid Social Media advertising is a great way to drive ready-to-buy prospects to your website. And paid social media ads can be a relatively cheap way to use your marketing budget. Don't miss out on relevant paid advertising strategies this year.
See my article:
Content Marketing
Content is, and still reigns king. However, content must be engaging through story, properly promoted, and optimized for SEO. Content done well can drastically change your marketing landscape.
Browse my content articles:
"Content Marketing: How Much is too Much?"
Videos
The future of content is video - and if you haven't ventured into video yet. It's time. Animated videos are an affordable alternative on a limited budget.
Here's a video I scripted for a client:
LA Jewelry Video - Outlining their value propositions, differentiating factors, and what makes them unique in their industry.
See some examples of my work in action: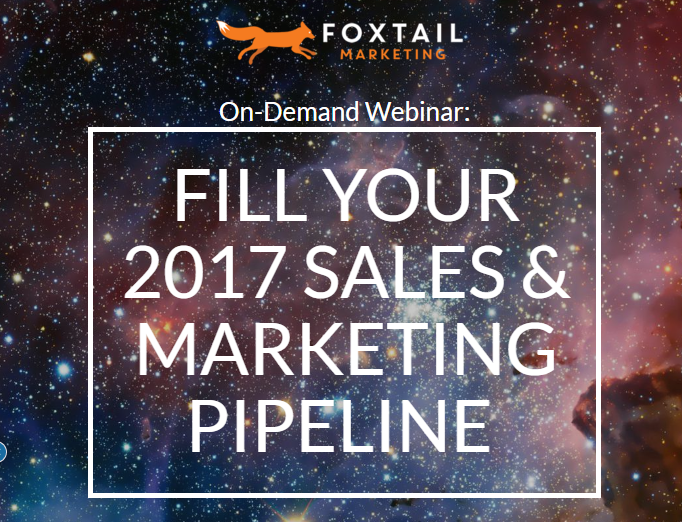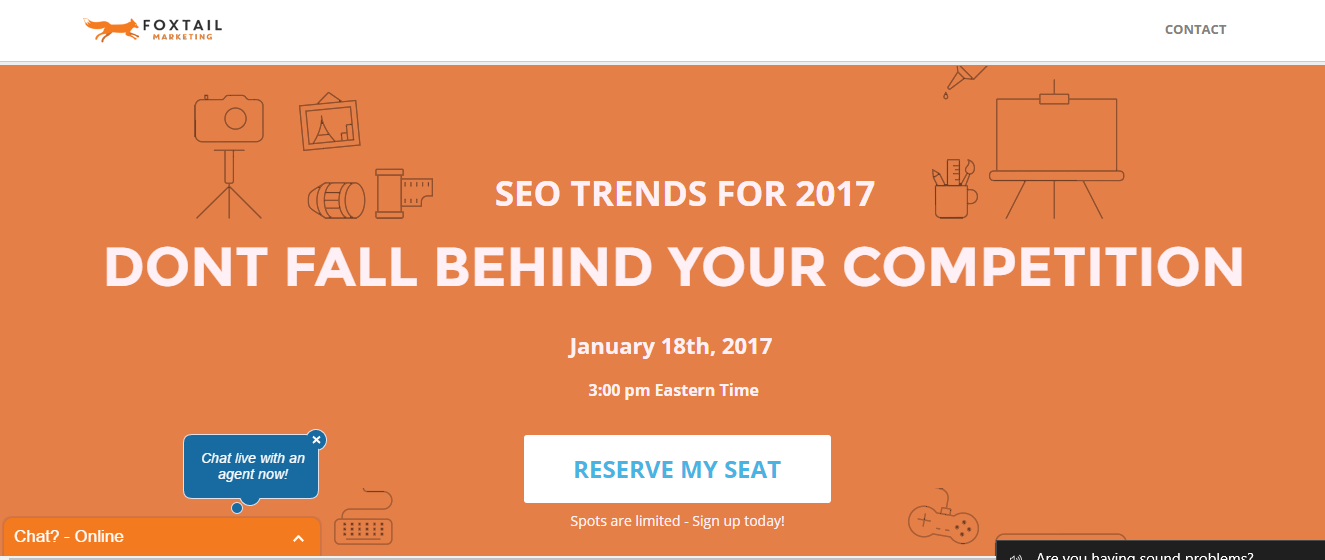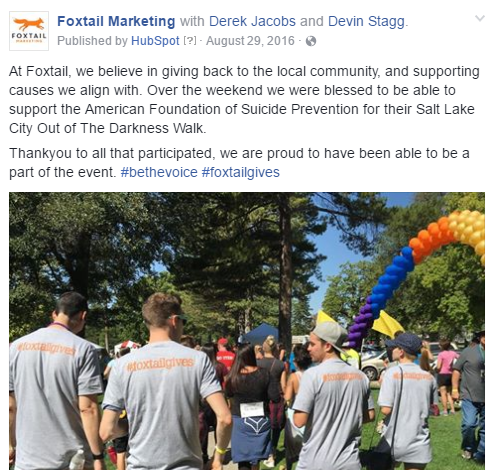 Marketing Content Archives: